What does it mean when a business is

Trust Verified

?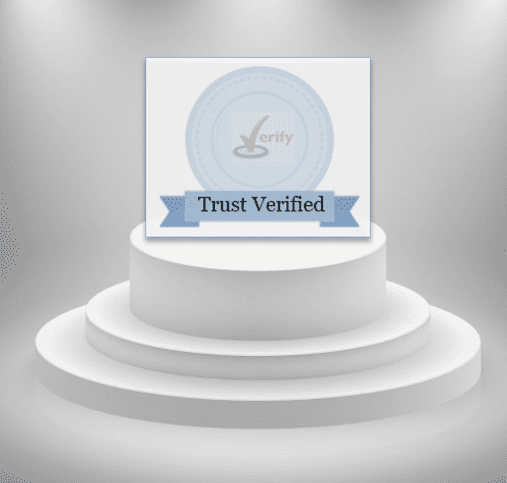 Being a Trust Verified business is a distinctive credential that has value to your customers as a quality validator and a trust builder.

Anybody who owns a business understands the importance and the influence trust has on their current and future customers, as well as on themselves. Without trust from their customers, most businesses would fall and then fail. If you are looking at a business that is Trust Verified, you are looking at a business who exerts a great deal of energy and effort towards earning trust from their customers in order to earn their business.
Trust Verified companies have gone through specialized training and passed required assessments to earn their Trust Verified status. To qualify, each business learns about trust from both a company and consumer perspective, viewpoints that help them work better at understanding and accommodating their customers. When businesses complete their training, they have something that actually means something to them, their business and especially to their customers.

Becoming a Trust Verified company isn't something a company can "buy." It requires actual time and effort to achieve. To become Trust Verified, a company recognizes the enormity of being trusted by people like you, and recognize the value of helping you legitimately earn that trust.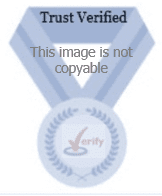 How can a business become TRUST VERIFIED? How is this credential EARNED?


Every Trust Verified company has taken either a combination of individual different training sessions and passed the respective assessment for each one; or taken a current full TRUST MATTERS SERIES course and passed its assessment. Businesses can choose the individual sessions or the one, longer TRUST MATTERS TRAINING SERIES. Completing either is something that requires effort and commitment. We believe that the greater the value something has, that the efforts to achieve it should match.

Completing the required training sessions and assessments reflects these things about a business:
The desire to learn how to be better than what they originally thought was their best

The desire to learn and implement steps that help customers legitimately learn more about them

The understanding that earning your trust first is the only way they can earn your business next

A genuine time commitment with the training and assessments to learn how to achieve all of the above

We are very proud of our Trust Verified businesses! You should be too!

Now, when you see the Trust Verified trophy or medal, you can confirm you are considering a business who genuinely cares about earning and keeping your trust.