The truth is, the things that mean the most to your business are the ones that should receive the most attention! Propel was designed to help!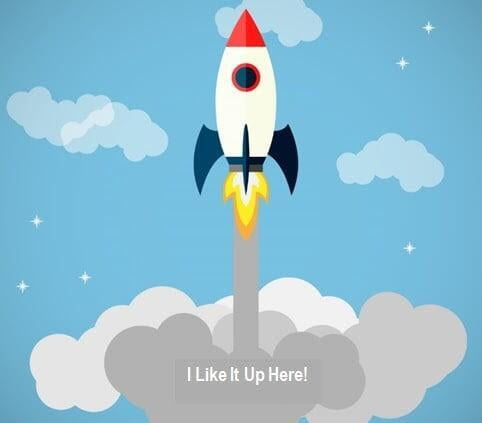 WANT A PLAN THAT WOULD LAUNCH YOUR REVENUES AND YOUR PROFITS TO THE NEXT LEVEL?
Most
business owners know there are areas they want to grow, be better at, and make more money from as a result. Most always, their common challenges include lack of time and resources to make things happen.
If you are ready to take your business where you can surpass other company's boundaries, be prepared to buckle your seat belt and enjoy the ride up! The view from up there is amazing!



Click

Show Me The Clouds

below and let me know you are at least curious about what a short-term Propel Program could look like for your business and how it can propel your success measurements off the ruler!

Propel is designed with the busy business owner in mind that wants to take their business to the next level. Propel is a short-term program where you and my team work together. If you can identify with wanting to initiate a plan that would launch your business where the limits are boundless, but just haven't bitten the bullet, Propel is perfect for you! "Our" team will make sure you not only start, we will see you to the FINISH LINE where you ultimately want to be!

Your Propel Program can last anywhere from 4 to 24 weeks, depending on how many clouds you want to surpass on your way up! Each program is unique because each one is customized for the specific business it is serving.

Propel is designed to provide you with tools, an education, support and with confidence to operate your business in an environment where you are receiving a new level of customers, revenues, and successes. Propel is way more fun than boot camp! Your new environment will have you seeing sun and clouds, stars and plenty of dollar signs!